1:50,000 Scale Stainless Steel Ruler
0-30 kilometers, 0-18 miles, and 15 minutes of Latitude
Product Description
We designed this ruler for military jump masters planning parachute drops. Since then a number of other military units have found it to be a useful planning tool for a variety of missions.
The front side of the ruler measures kilometers (0-30km, smallest interval is 50m) on a 1:50,000 scale map. Both edges on the front side are marked for measuring kilometers, the zero end is on opposite ends of the ruler.
The back side has one edge marked in statute miles (0-18 miles, smallest increment 0.05 mi.) The other edge is marked for latitude (15 minutes, smalls interval 0.05 min.) This edge will measure latitude directly and longitude when used on a diagonal as with our other lat/lon rulers.
The ruler has a hanging hole on one end.
Need a custom design...
We can now do custom stainless steel rulers. We have a minimum quantity of 100 rulers and there is typically a 60-90 lead time. Please contact us for further information.
Add to Shopping Cart
| | | | |
| --- | --- | --- | --- |
| Item description | Quantity | Price | Quantity |
Specifications
Scales:
1:50,000 x 30km
1:50,000 x 18 miles
1:50,000 x 15 minutes
Dimensions:
Height:
24.250 in. (616mm)
Width:
1.000 in. (25mm)
Thickness:
0.032 in. (1mm)
Made in United States.
How to use products like this...
Using a map ruler to plot/measure latitude longitude position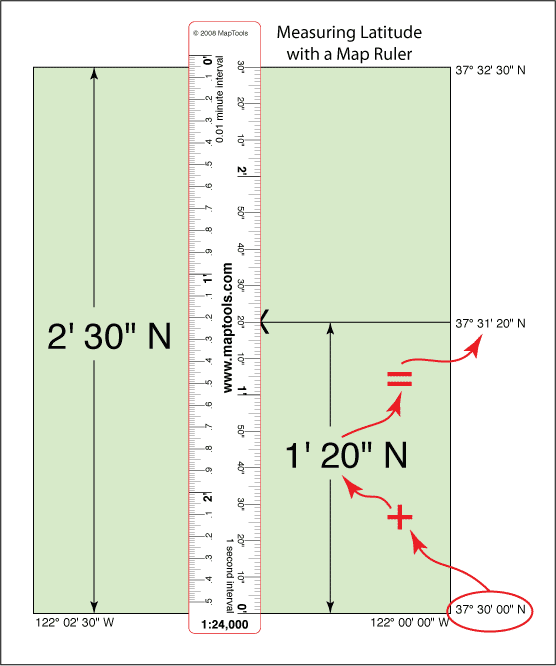 Here is a tutorial on working with latitude longitude coordinates.
Using a map ruler to plot/measure a UTM position with 10m precision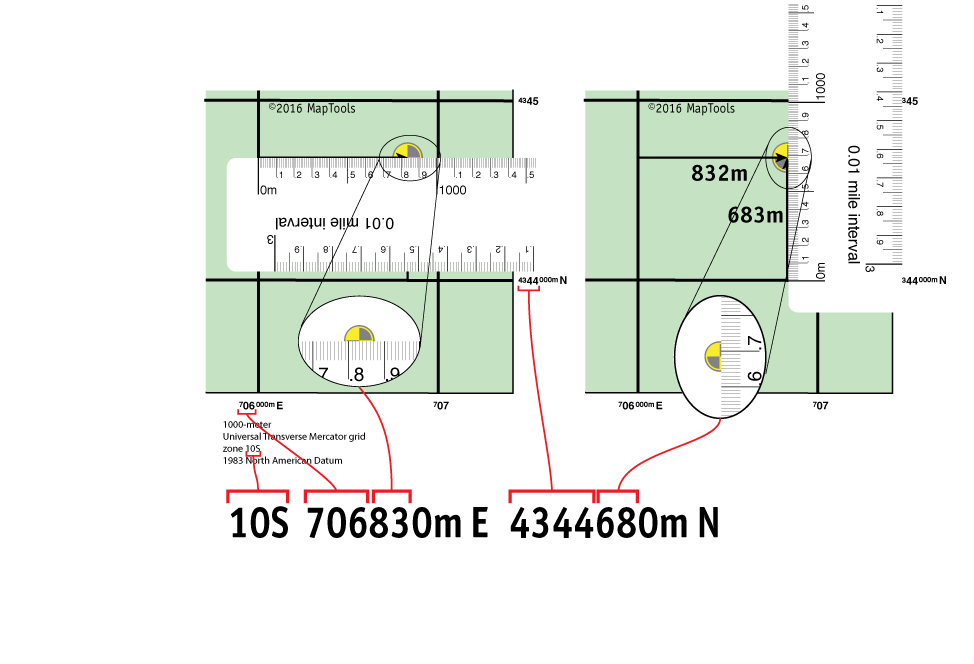 Here is information on using the Universal Transverse Mercator coordinates (UTM).
Here is information on using the United States National Grid (USNG).
Here is information on using the Military Grid Reference System (MGRS).